Confidently scale AI-powered eLearning on YOUR brand – with Amesite.

Seamless integration with your LMS.
Expert guidance from concept to launch.
Customized Enterprise Solutions
Amesite delivers its customizable, white-labeled online learning platform to businesses, universities, museums, and government agencies, enabling them to deliver outstanding digital learning. Amesite provides AI-powered solutions that include eCommerce, instruction, engagement, analytics, and administration using best-in-class infrastructure.Our solutions integrate with the leading LMSs – bringing the power of AI to existing systems, without requiring additional IT resources or expensive training or maintenance. We deliver all integrations, and make sure reporting is simple, seamless and scalable.

Read the full press release about our LMS integrations here.
Read the full press release about our V6.3 with streamlined AI-first infrastructure here.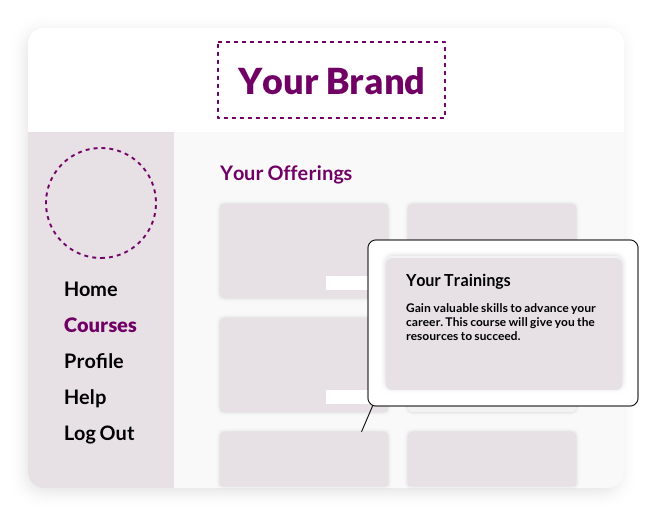 Branded Turnkey Systems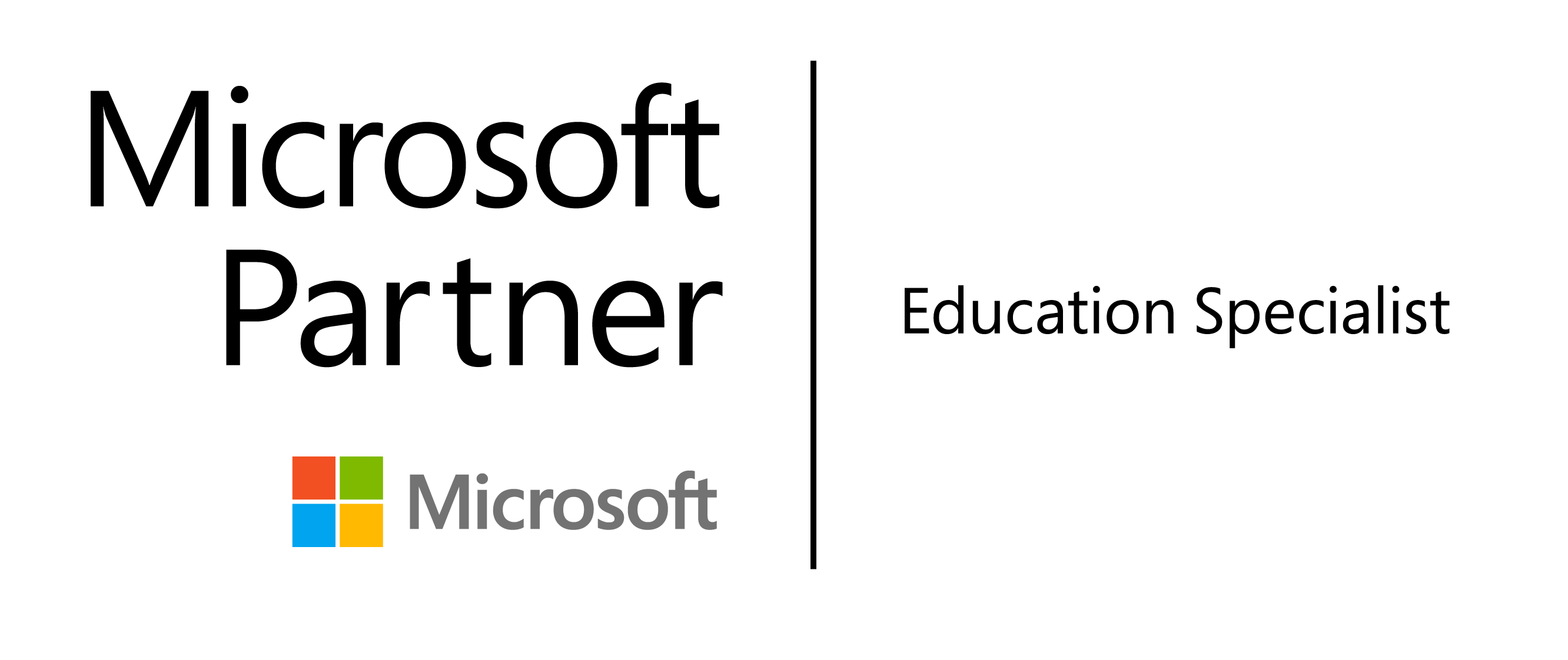 As a Microsoft Partner, Amesite delivers customized learning systems for organizations in as little as 24 hours, enabling you to leverage artificial intelligence tools quickly in your online programs. By white-labeling our solutions, Amesite helps your users recognize and engage with your brand. These learning systems are designed to provide an immersive user experience and enhance your brand's presence in the market. Amesite's platform is compatible with existing systems and can integrate with thousands of APIs, making it a versatile tool that fits well into your tech setup. Microsoft has reported the success of Amesite's execution.
Read the full press release about our Microsoft Partnership here.
Read the full Microsoft Customer Story here.
Industry Best Performance, User Outcomes & Security Compliance
Amesite offers industry-leading performance and user outcomes, with retention rates exceeding 95% across paid professional products. Our platforms are designed with administrators, instructors and end-users in mind, ensuring seamless data management and analytics, seamless product launches and engaging learning experiences. Additionally, we ensure our services maintain top-tier compliance, guaranteeing the safety, privacy, and trust of users and partners. With our robust, user-friendly systems and industry-leading data privacy policies, we not only aim to keep learners engaged and their data safe but also ensure they gain valuable skills and knowledge that translate into real-world applications.

Read the full press release about our FERPA and COPPA compliance here.
Ease of Launch & Management
Using Amesite to launch and manage educational programs is super easy! Our user-friendly course management feature makes it a breeze to administer programs efficiently and intuitively.

Check out our successful partner implementations, launches, and learner outcomes below: